These two are effing TWINS, I swear.

They played together in Star Wars Episode I: The Phantom Menace, both as Queen Amidala. Today, I have Natalie Portman and Keira Knightley.


Natalie Portman [Padmé]: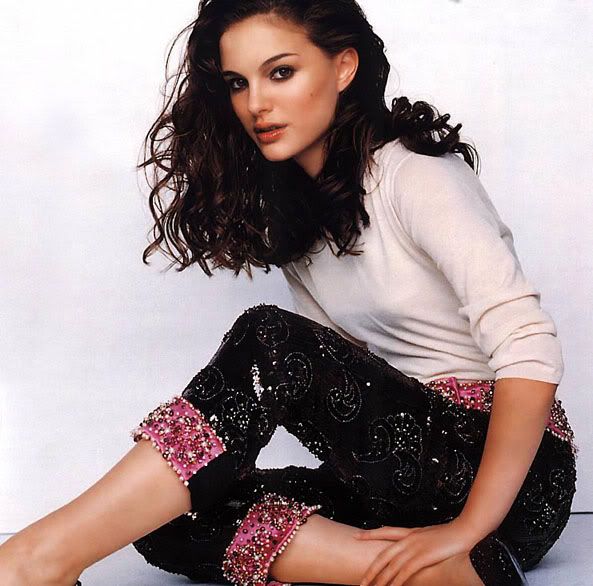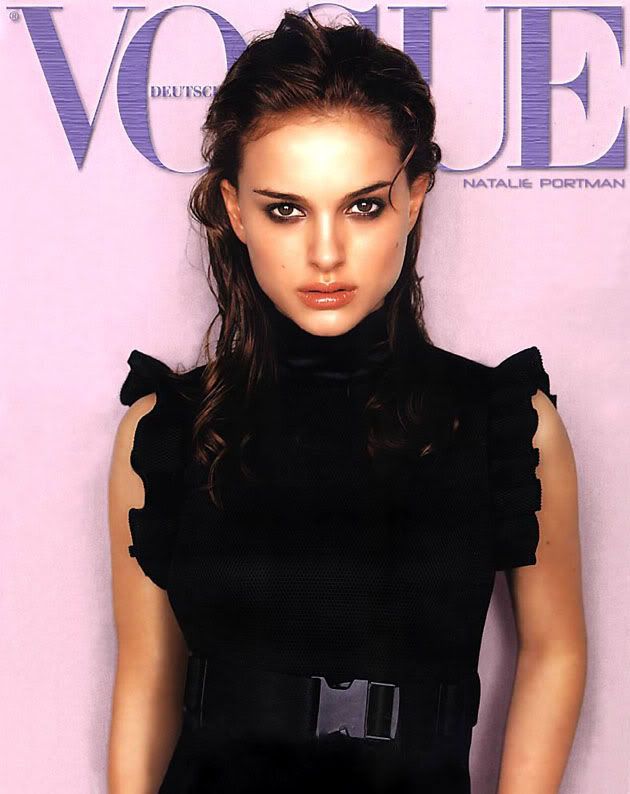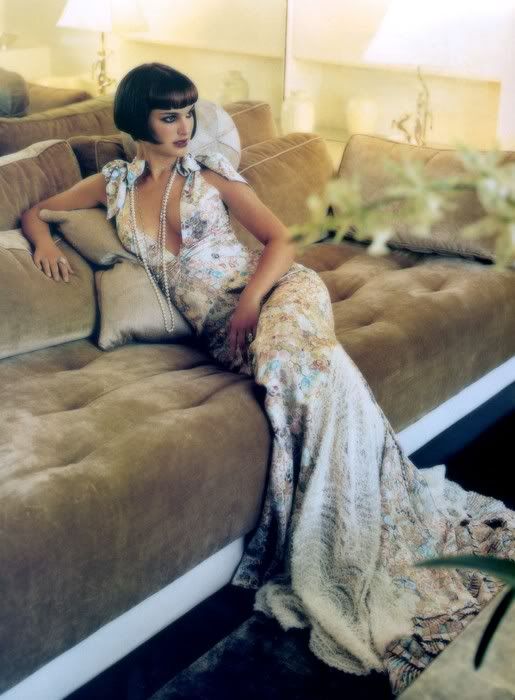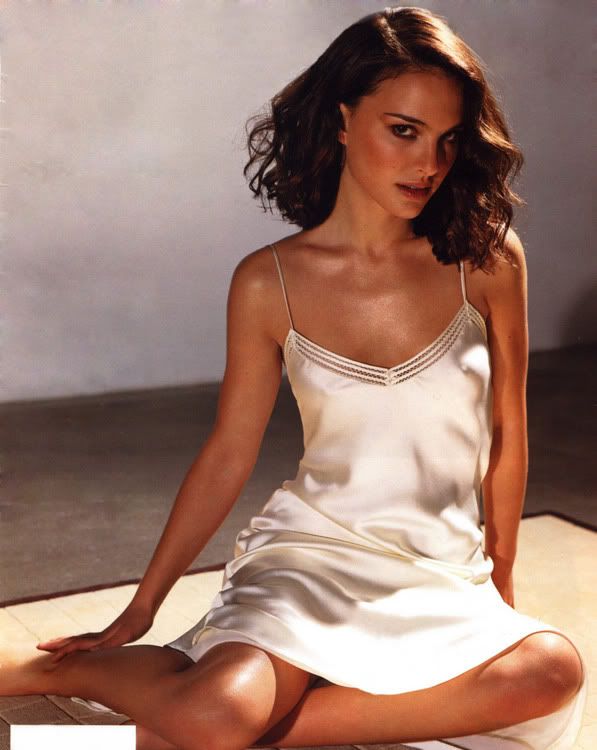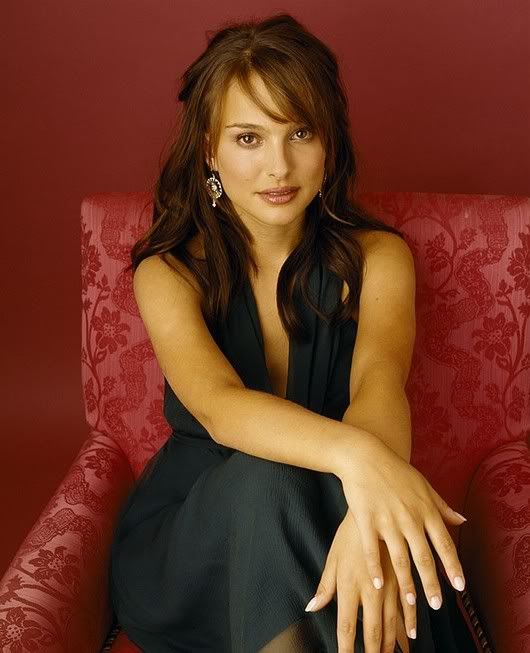 Keira Knightley [Sabé]: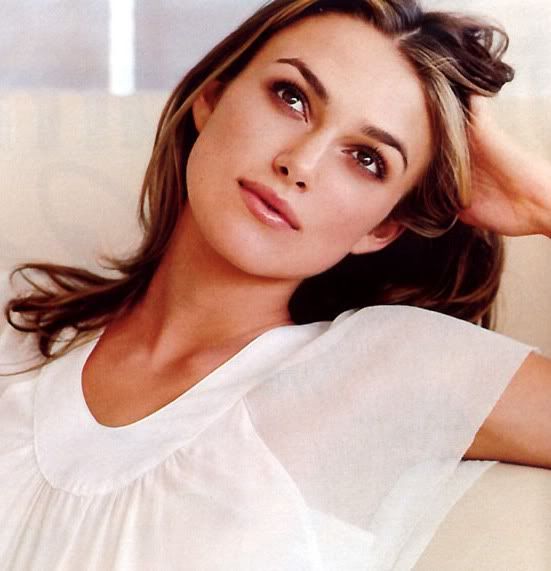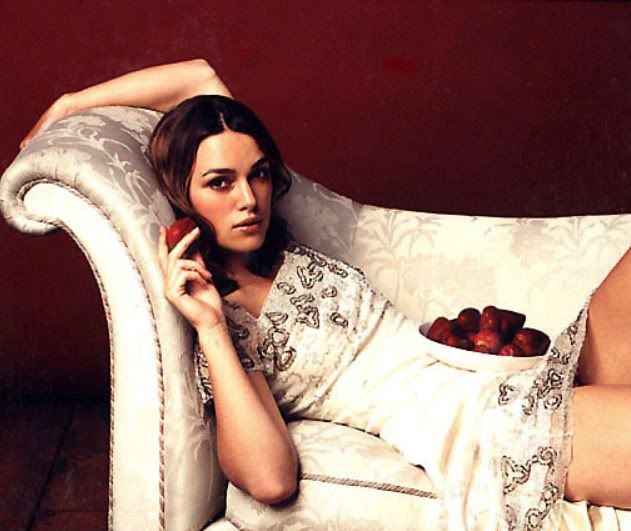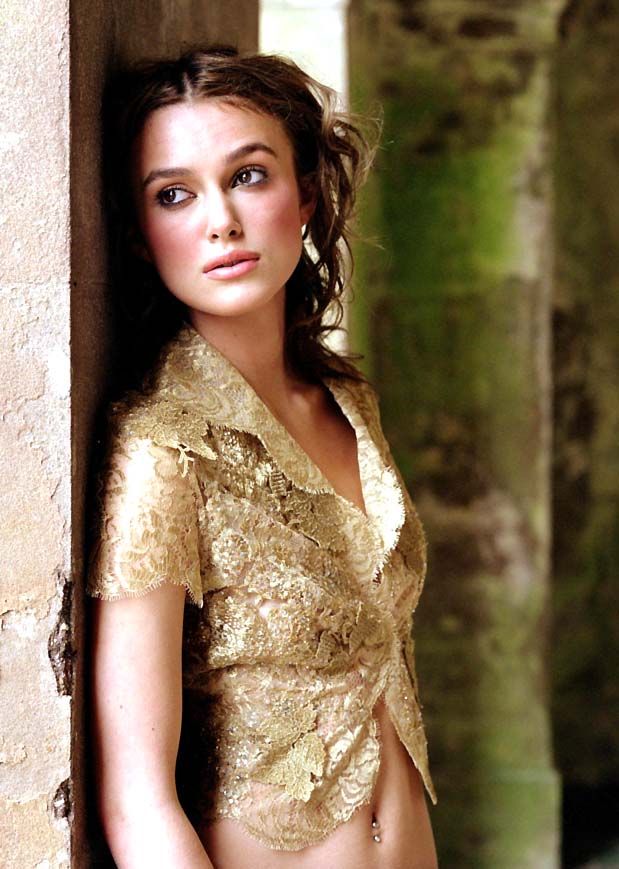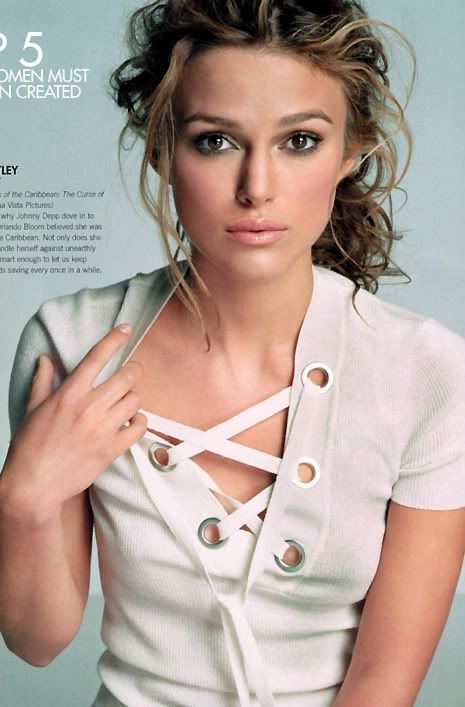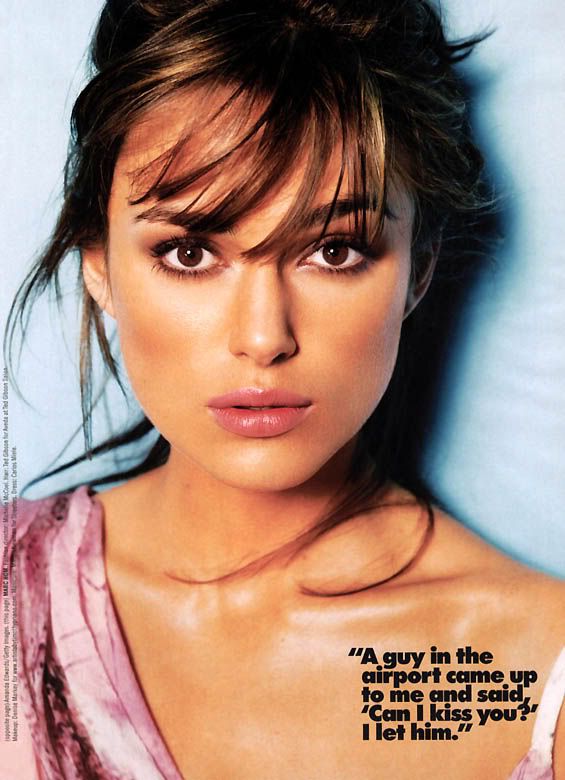 :: All pictures from here, except for one Natalie pic from here.
:: Natalie film rec: Léon [aka The Professional].
:: Keira film rec: Bend it like Beckham.
:: Don't hotlink, or I'll go all Jedi Mastah on your ass, savvy?