Another picspam so soon. This is the result of me having no life. Oh well.

Today, I have pictures of one of the most celebrated actresses of all time. She is a classic. She is Marilyn Monroe.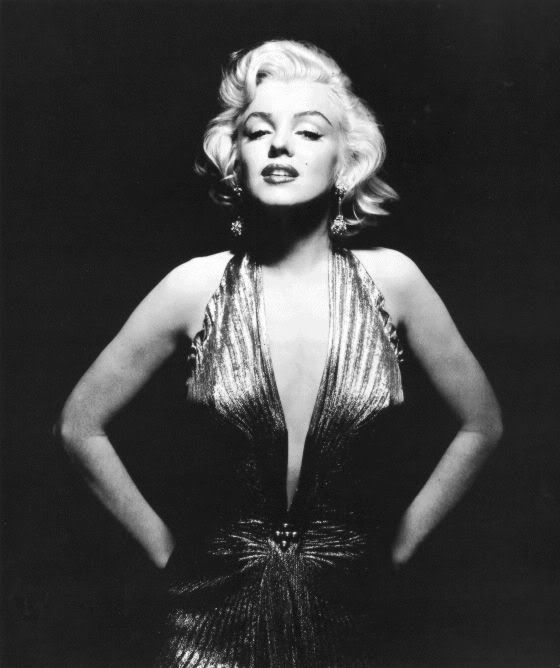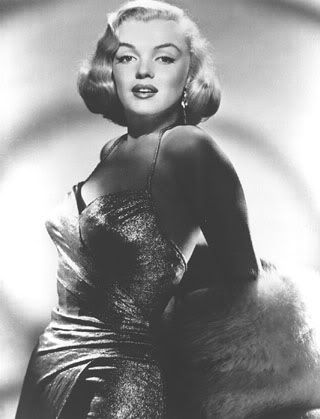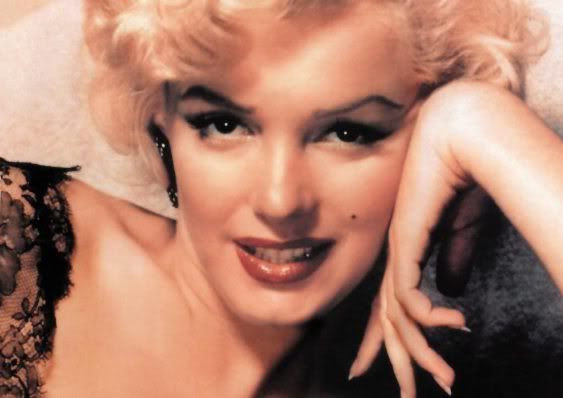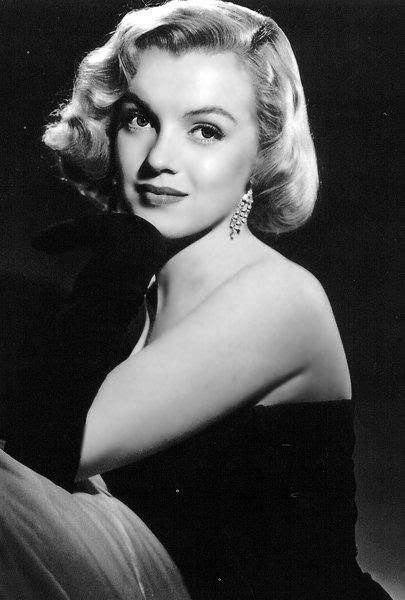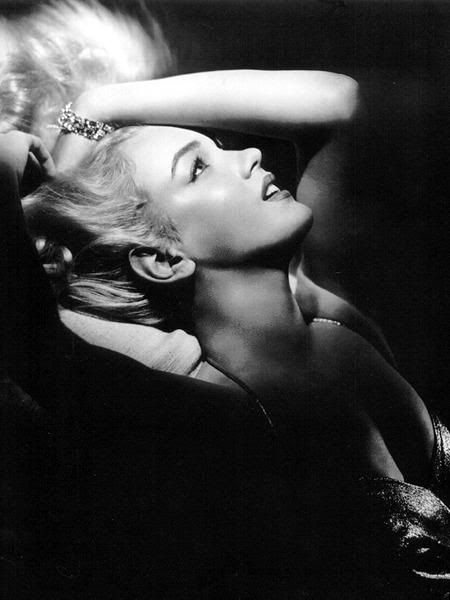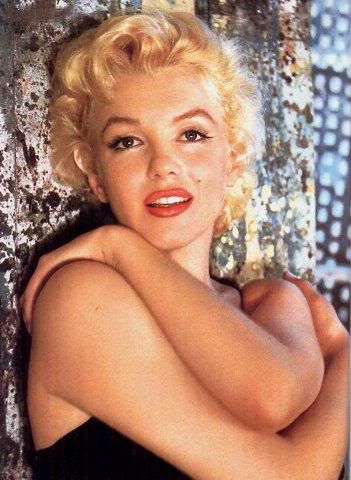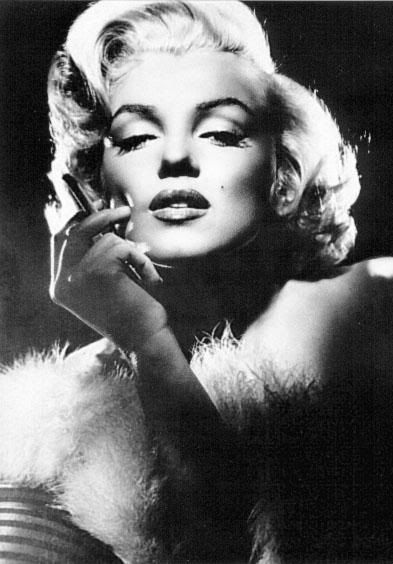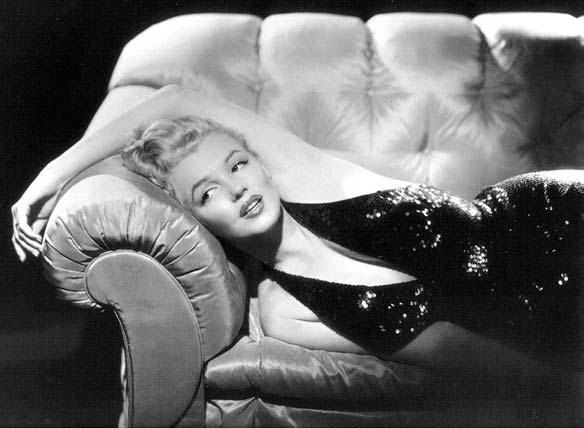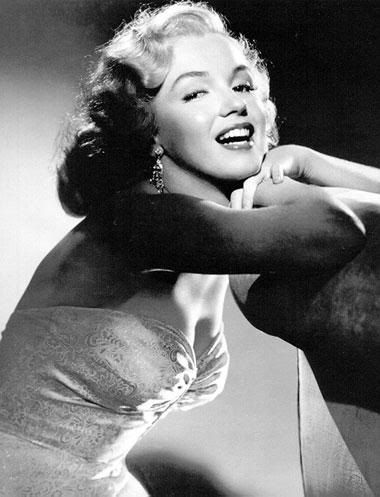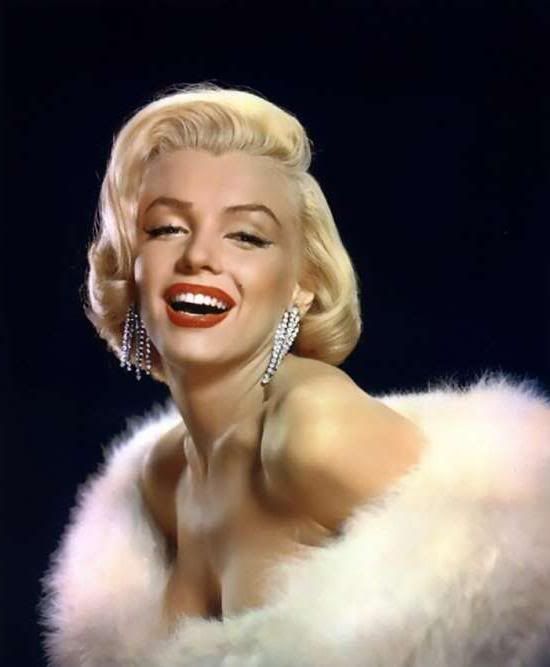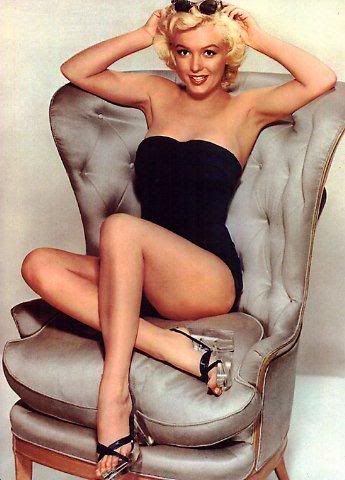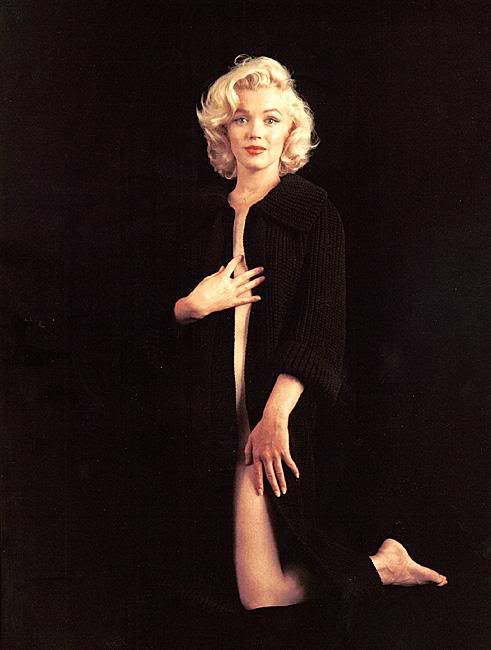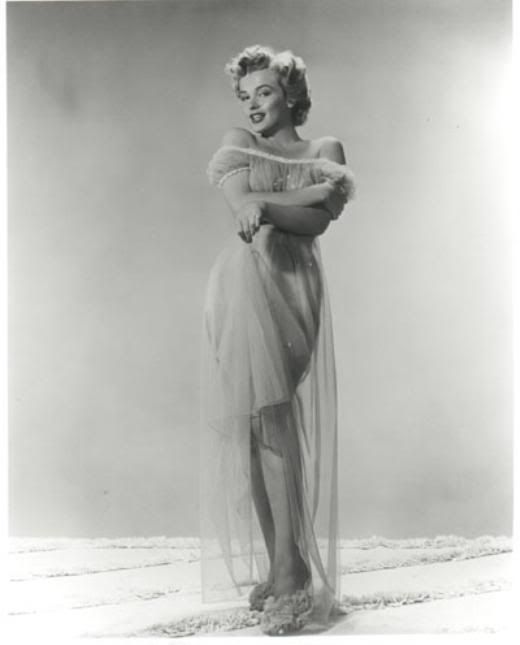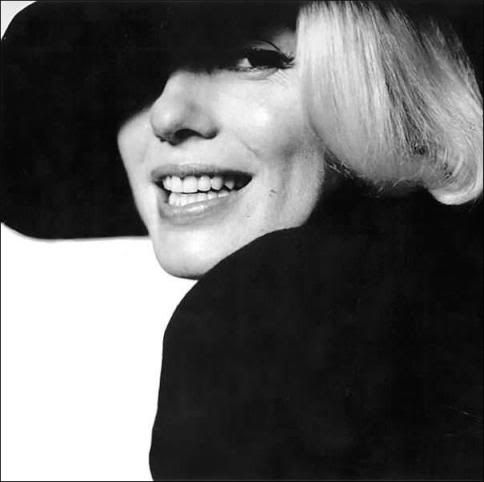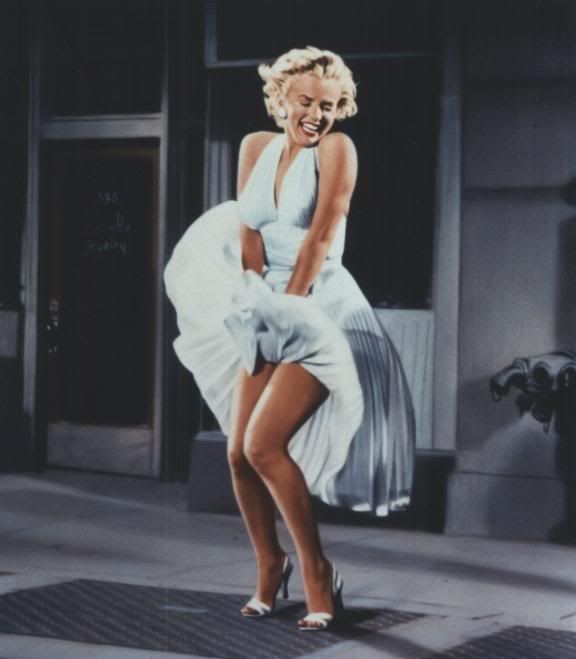 o Pictures from here, here and other random places.
o Marilyn film rec: Some Like It Hot
o No hotlinking, please and thank you.