I just finished watching Amélie, and I LOVED it. It's really wonderful and everyone should go watch it now. Anyway, I have pictures of the French actress who plays Amélie today. Ten [rather large, sorry] of Mlle Audrey Tautou.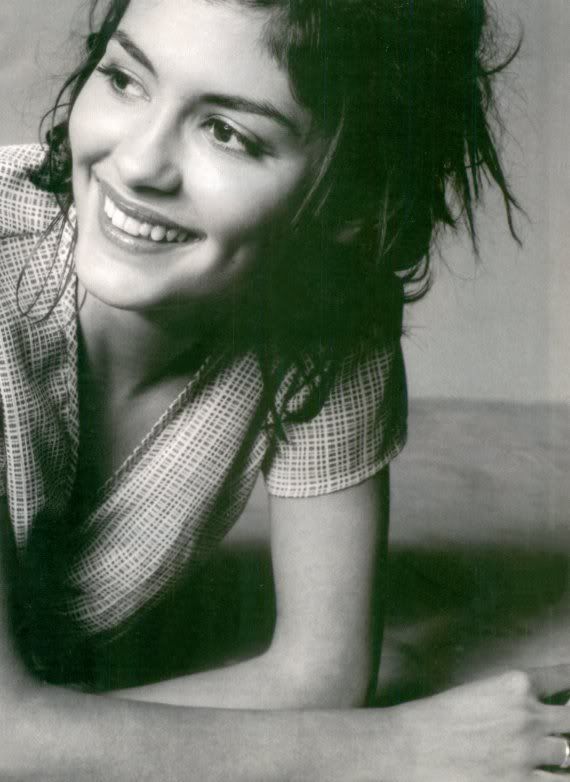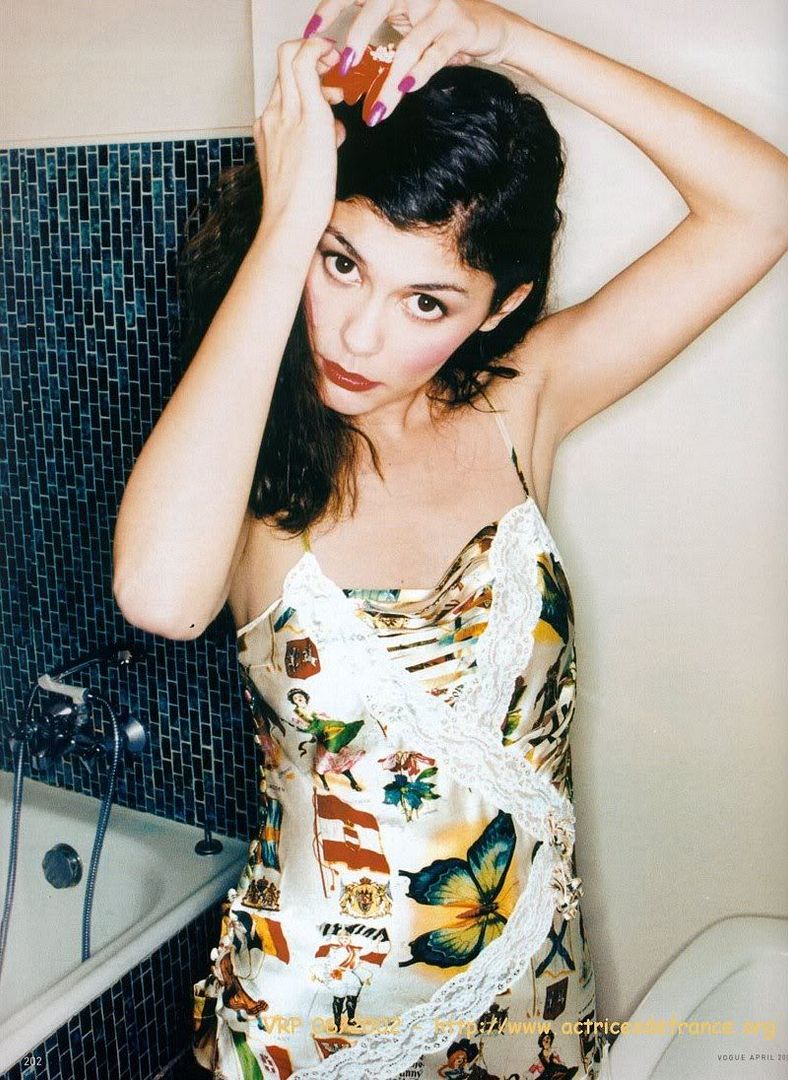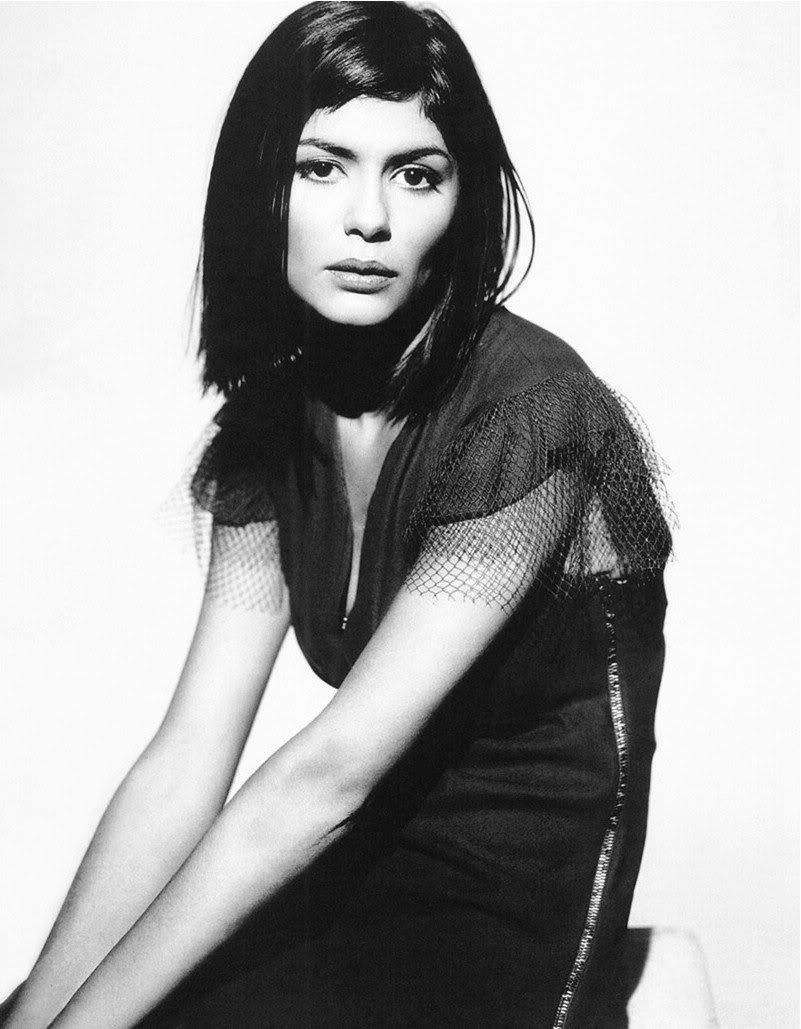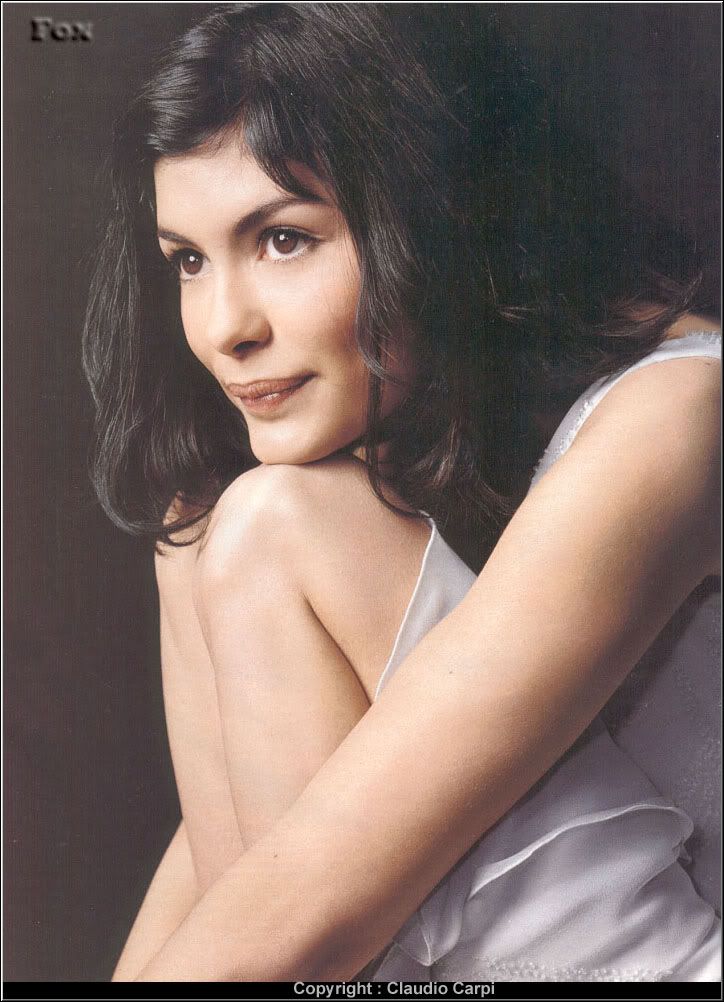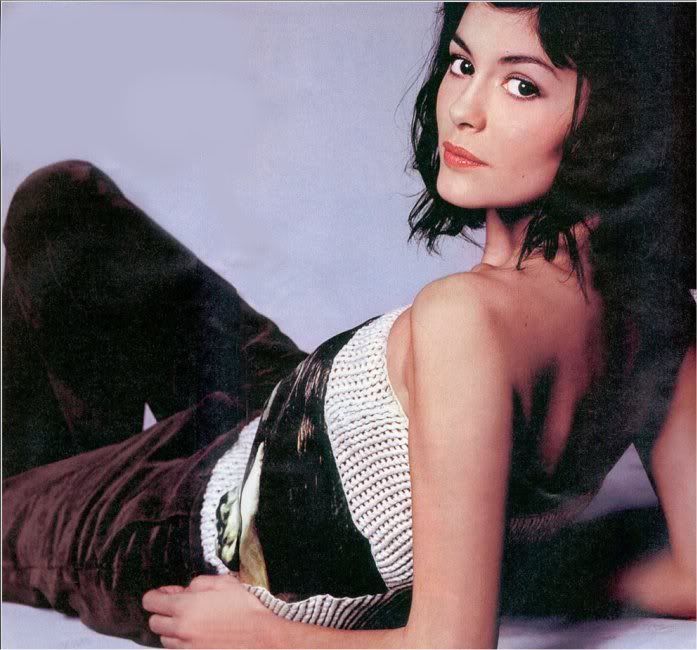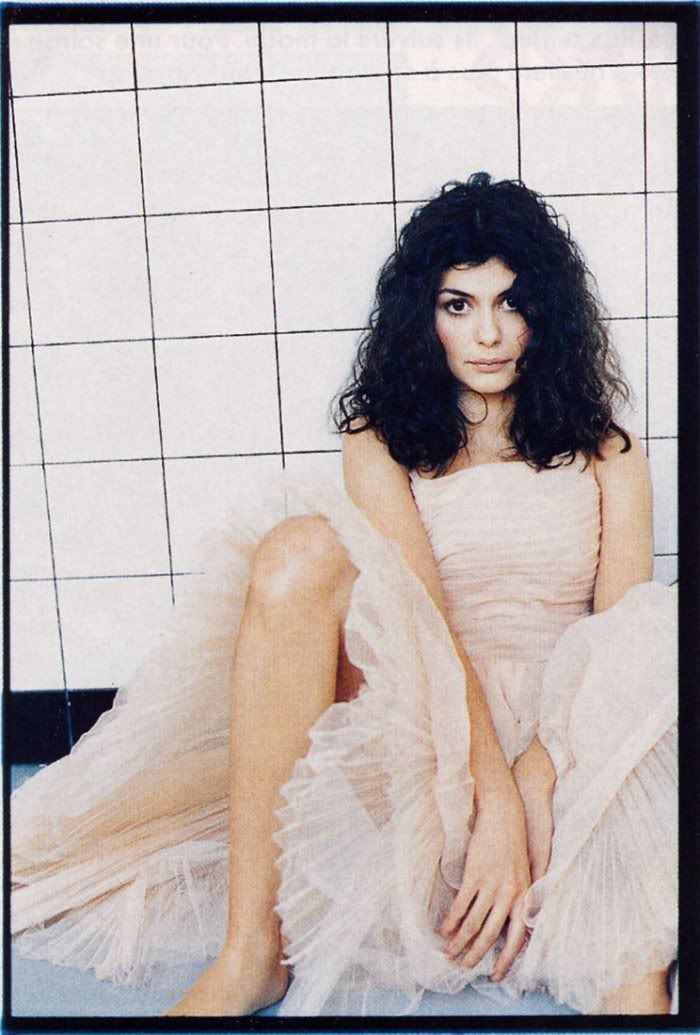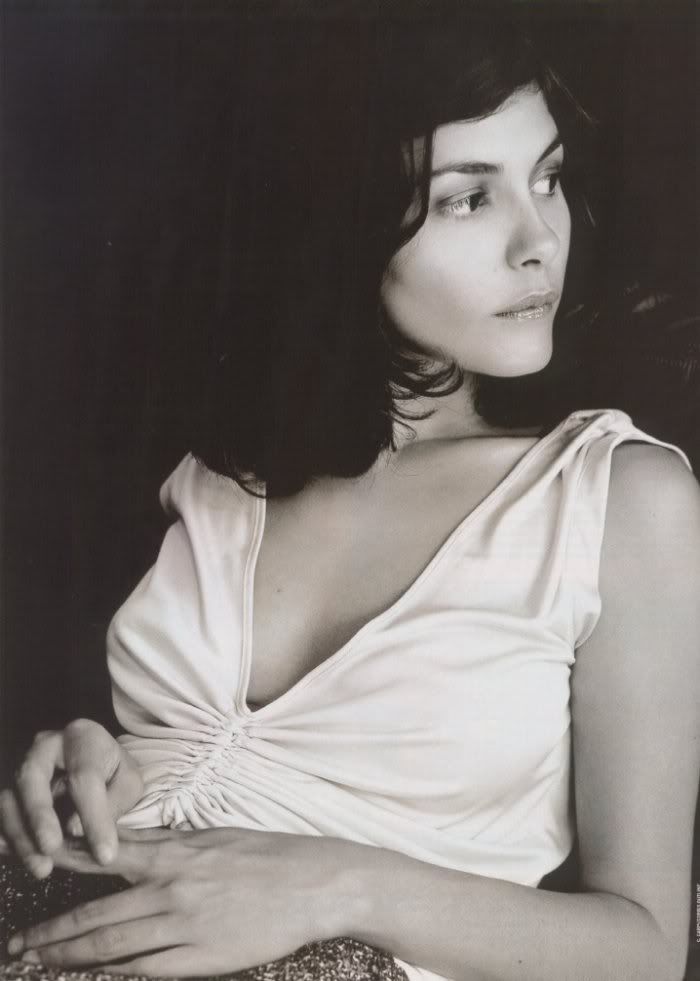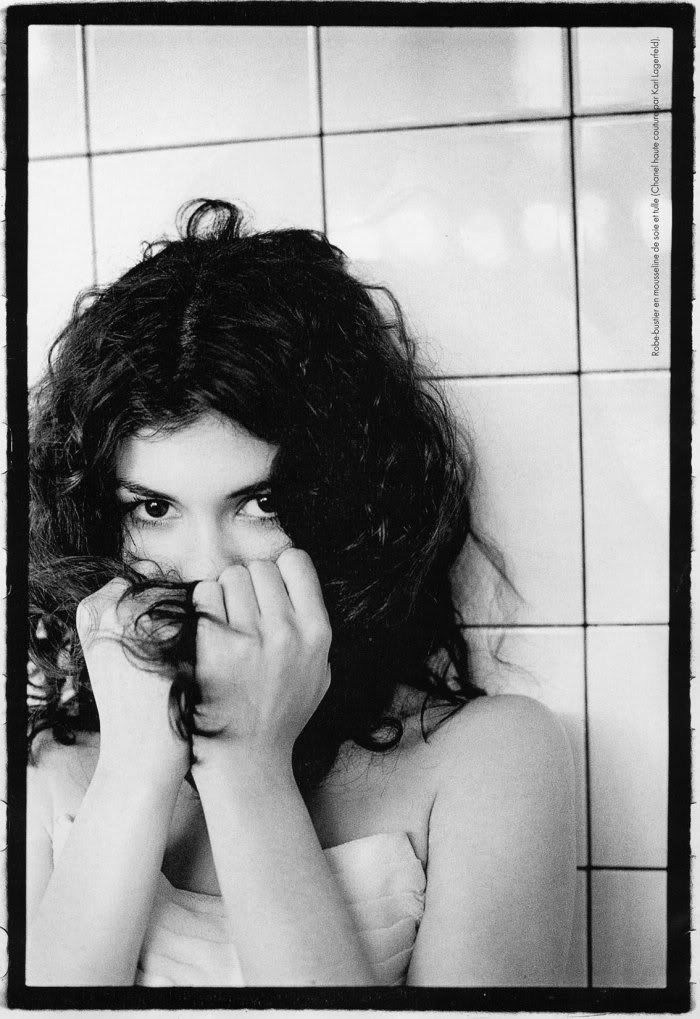 Elle est très jolie, non?

# J'ai trouvé tous les photos ici.
# S'il vous plait, ne prenez pas les liens directs.
# J'aime beaucoup parler le français. C'est une belle langue, n'est-ce pas?